Thank you for tuning in boys and girls. Its time for O in our mini series of TV A to Z and us Wafflings here at head quarters have been behind bars!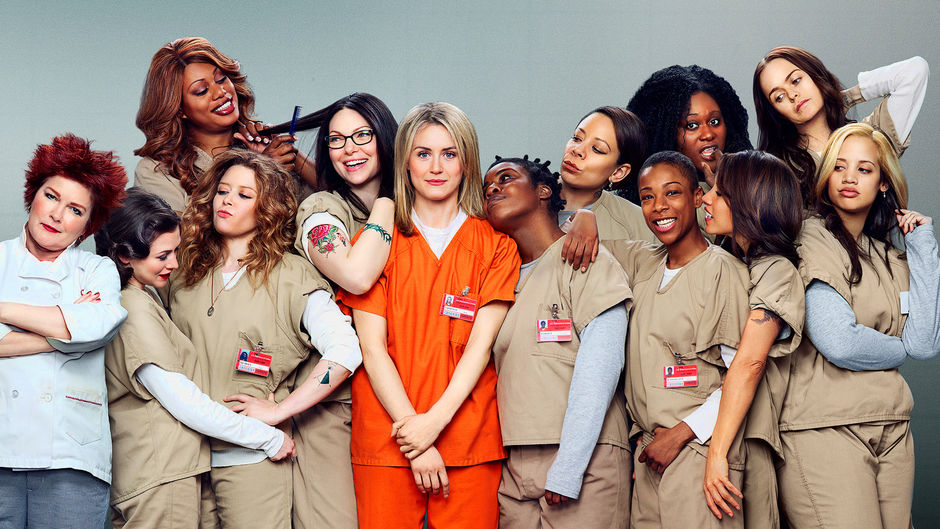 Piper Chapman (Taylor Schilling) is sent to prison after being caught with a suitcase of a drug dealer's money in this drama based on the memoir by Piper Kerman.
Play along and tune in same time tomorrow for more TV A to Z!